Host your
on Atomic Discord Bot Hosting
Get in on premium service with a wide range of support at the most competitive price in the industry.
Get More For Less Faster.
Value Packed
Our hardware is built to handle everything from simple pages to comprehensive forums!
Low Priced Reliability
With an Uptime of 99.9%, you can enjoy the lowest prices with the highest uptime.
Instant Deployment
From checkout to panel login, your bot server will be deployed within minutes of purchase.
Build Your Plan
Choose For Your Needs
starting at $1.50/mo
starting at $4/quarter
Discord JS/PY Compatible
GIT Support
1-8 GB RAM
2-20 GB SSD Storage
Anycast DDoS Protection
No Headache Switches Worried about logisitics? We'll transfer all of your data over from your old host free of charge.
Build Your Plan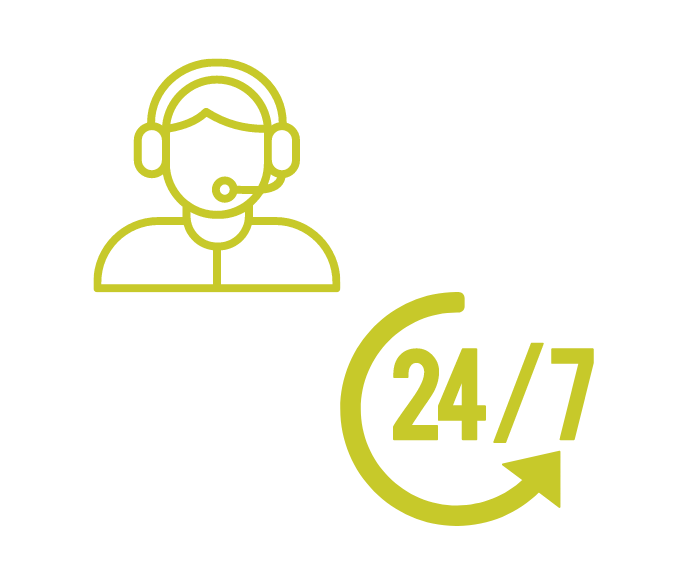 Yes! If you have concerns about moving data over, feel free to reach out to us either in our Discord or through our support ticket system when you purchase your plan!
We offer monthly and quarterly commitments. When you lock in your committment, that is your price for the length of the term.
We currently handle payments via. Paypal and Stripe. Credit and Debit cards are accepted.