Game Server Hosting Love the power. Love the price.

99.95%+ Uptime

24/7 Expert Support

3 Day Risk Free Refund Policy
Which game would you like to host?
There's a new network sheriff in town.
Say hello to Path.net's 12Tbps DDOS Protection, and say goodbye to the most sophisticated and motivated attackers out there.
Built To Handle Volume
Fine tuned to take an absolute beating, our DDOS Protection is designed to handle large attacks of up to 12Tbps.
Custom Filtering
Our network can handle dozens of rare attack methods for specific games. Contact our sales team for more information about specific attack vectors.
Free With Every Package
Avalable in all of our locations. Path.net DDOS Protection is provided free of charge on all game hosting services.
Peak power. Anywhere you need it.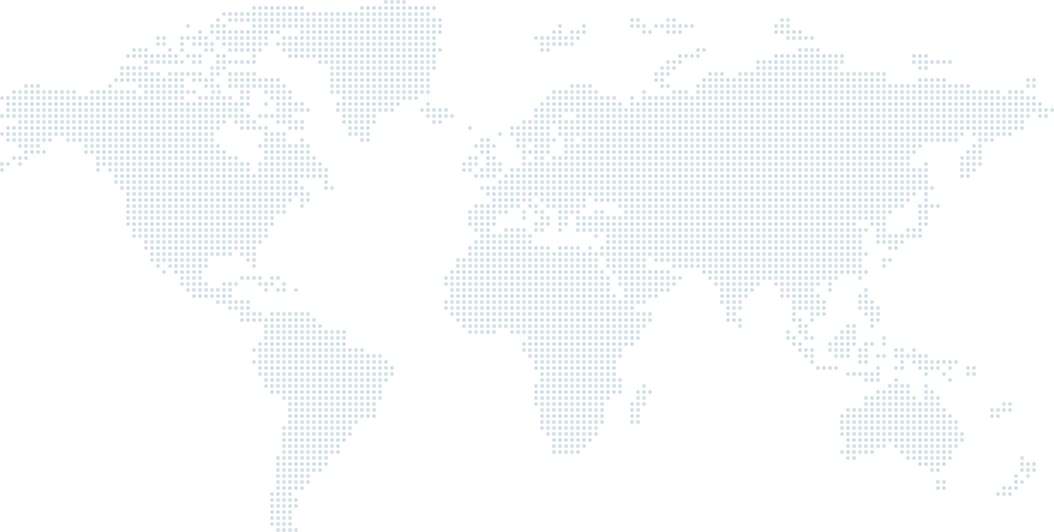 Chicago - i9-13900K (5.8 Ghz) London - Ryzen 7900 (5.7 Ghz) Sydney - i7-7700K (4.2Ghz)
Frequently Asked Questions
Atomic Networks' Game Server Hosting is a service built by game server owners, for game server owners. With tens of thousands of hours hosting servers of all different types in over 100 countries, we know what it takes for your community to thrive and survive. Whether you're looking for a small server to play with friends, or are an enterprise client looking to take on the world, we have the expertise to help you the whole way.
At Atomic, we remove the guess work that comes with choosing slots at other game server hosts. Instead, we provide you the resources and let you choose for yourself. Select the game you want to run a server on and proceed through the checkout. Once payment is received, your server will be deployed in 30 minutes or less. Via. email, you'll receive your server IP to connect, and access to our powerful custom panel, where you can customize your server completely to your liking.
Anytime throughout your hosting journey with us, we can upgrade your package without any losses of data. In rare circumstances where you are looking to downgrade to a package with less storage, we will be unable to carry out service downgrades.
While learning to host a game server definitely isn't easy, it's not impossible. With our extensive knowledge base, and our seasoned support staff, we're one of the best hosts to learn with! One of our favorite things about our work is helping new owners learn how to create communities of their own!
Teach a man how to fish, and you feed him for a lifetime. That's why we go out of our way to not only resolve your issues, but to explain why they occurred to begin with. With Atomic Networks, you can expect the convenience of fast support, combined with the insight of some of the game hosting industry's best experts.
Running a server with Atomic Networks is absolutely Risk-Free for the first 3 days! We will always refund within 3 days of purchase following deployment, no questions asked.